The Roland TR-8S v2.0 Update adds a powerful FM sound engine. This addition brings a universe of sonic textures to the modern drum machine classic. To take advantage of these tonal opportunities, we assembled a group of accomplished artists to create original sounds. Take a listen to brand-new tracks by Telefon Tel Aviv, Shawn Rudiman, Richard Devine, Daedelus, Jubilee, and DJ Python.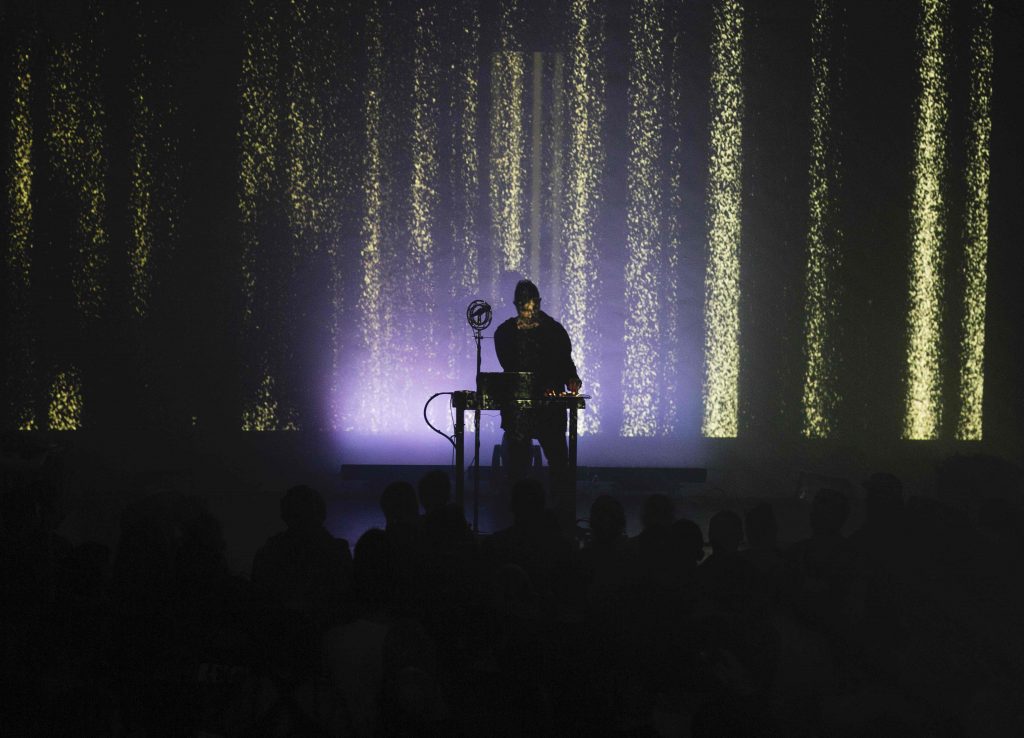 "Halftime Beat" by Telefon Tel Aviv
Telefon Tel Aviv creates electronic music filtering intense emotions through sound design. Formed in New Orleans by Joshua Eustis and Charles Cooper, the project debuted with 2001's Fahrenheit Fair Enough. Following Cooper's death, Eustis continued solo while working with Nine Inch Nails and others. Recently, Dreams Are Not Enough, the first Telefon Tel Aviv release in a decade, arrived in 2019. 
Eustis created the haunting "Halftime Beat" using the TR-8S v2.0 Update. "The TR-8S is bringing a new sound palette to the world of classic Roland step-sequenced drum machines," he states. "It feels familiar in a way that's part of the DNA of how so many of us make music. At the same time, it makes things current in meaningful ways." On the whole, with its cavernous reverb and insistent fills, Telefon Tel Aviv's "Halftime Beat" is a cause for aural celebration.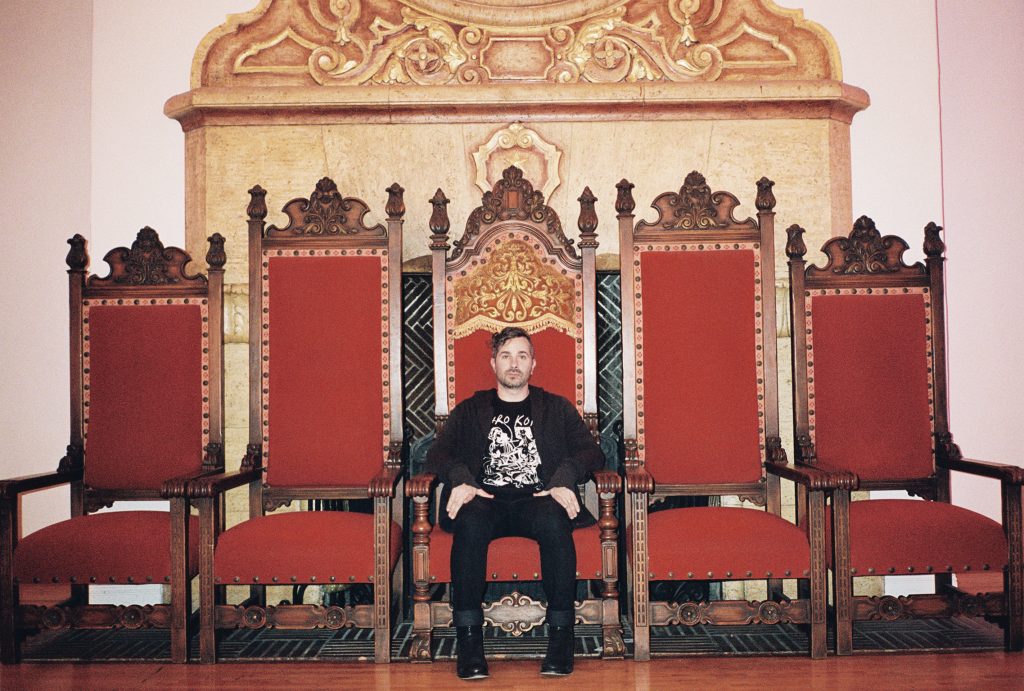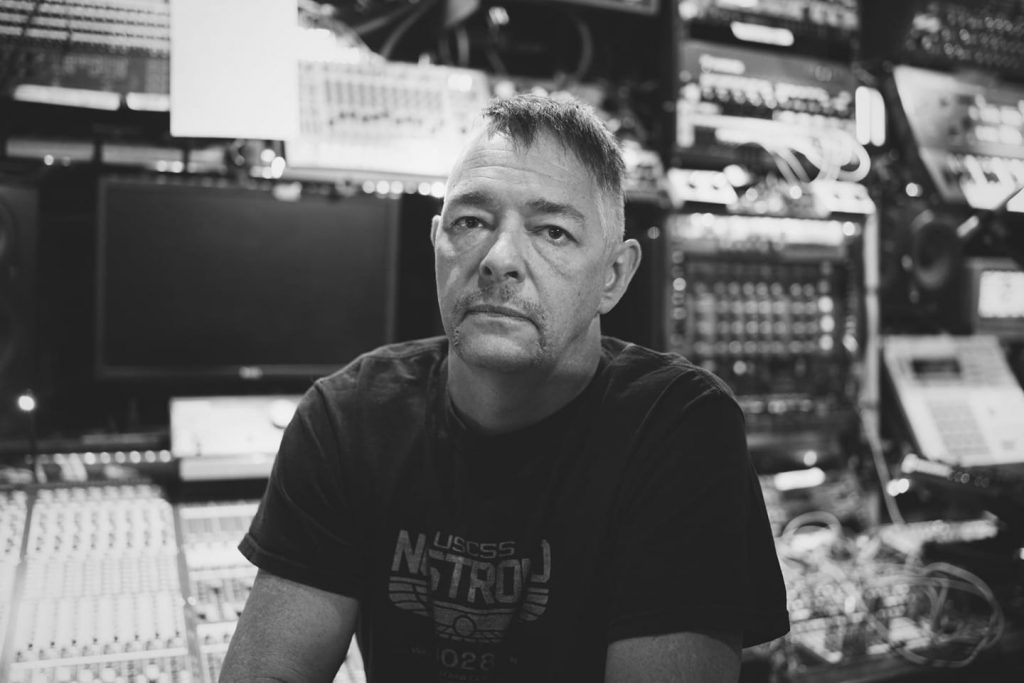 "Rendered Pop" by Shawn Rudiman
Pittsburgh techno pioneer Shawn Rudiman is a 30-year electronic music veteran. Indeed, his creative legacy includes forays into EBM, techno, house, and ambient textures. Accordingly, the legendary producer used the TR-8S to craft "Rendered Pop." Featuring percolating percussion and fizzy synths throughout, the song is characteristically adventurous. 
Obviously, Rudiman's studio work and performances speak for themselves. In fact, he usually prefers to let the machines do the talking. He did share some choice words about the TR-8S v2.0 Update, however. "The versatility, flexibility, and playability of the TR-8S are only compounded by the FM synthesis engine," says Rudiman. "It's a massive new door to open."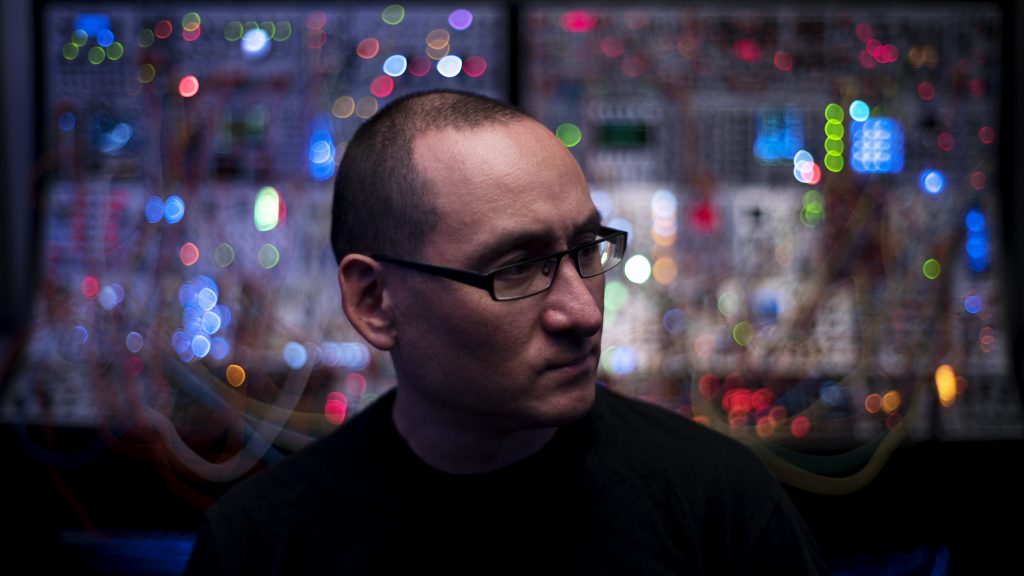 "Borax" by Richard Devine 
Atlanta-based Richard Devine is an electronic artist and sound designer. His expertise includes composition, sonic mnemonics, and field recording. Besides full-lengths on Schematic and Sublight, Devine is an in-demand remixer for Aphex Twin and Mike Patton. In 2018, he signed with Planet-Mu/Time Sig for the release of his album Sort\Lave.
Additionally, along with commercial work for Audi, BMW, Ford, Scion, Dodge, HBO, and Nike, Devine created sounds for Jaguar's electric I-Pace. 
Likewise, Devine is decisive in his praise for the TR-8S v2.0 Update. "The new FM synth mode is absolutely bonkers," he says. "This feature alone is a complete game-changer for an already awesome drum machine."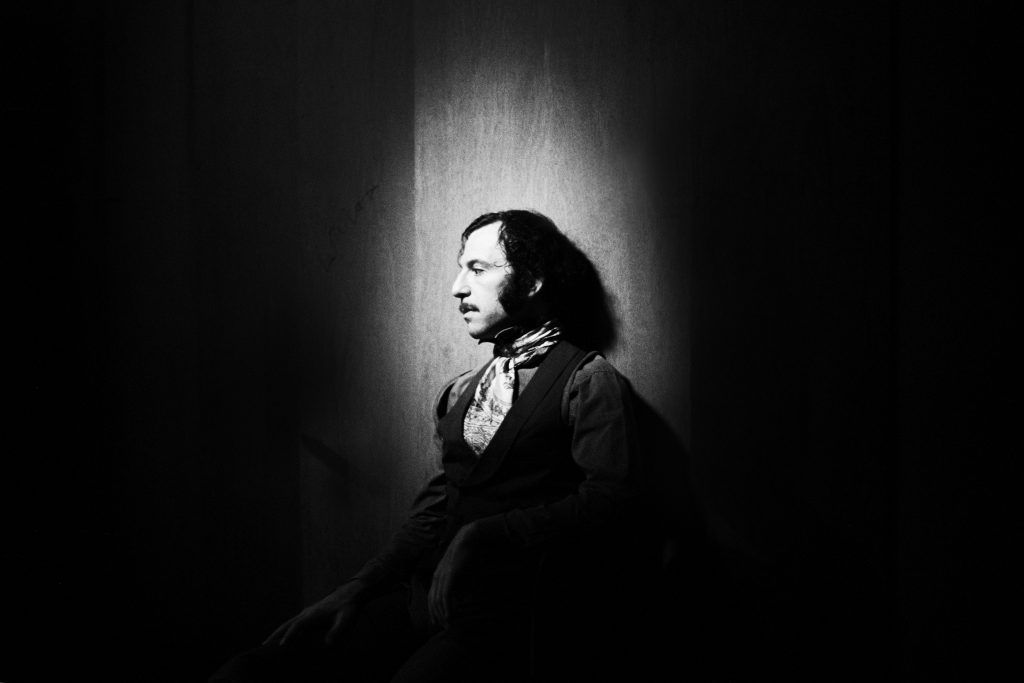 "Escalera Mecanica" by Daedelus
Daedelus–aka Alfred Darlington–has over two decades of electronic music experience. To begin with, Darlington's releases appear on labels like Brainfeeder, Ninja Tune, and Warp. He's also performed over 1,000 shows across six continents. Along the way, he's played sets at Low End Theory and on Coachella's mainstage. Recently, Darlington became a founding faculty member of Berklee's Electronic Digital Instrument program.
To sum it up, the mysterious artist took to the TR-8S v2.0 Update immediately. Explains Daedelus, "The latest update is more like a new instrument—unlocking immense sound design possibilities. These extend far beyond what we are familiar with in a 'drum machine.'"
Next, Darlington dives into detail about "Escalera Mecanica," his exclusive track. "My performance here is about subtle FM layers and realtime effects. It all culminates in genre-hopping uptempo grooves," he explains. "If you've already updated, try my 'Aton' pattern at a crisp 150 BPM to play alon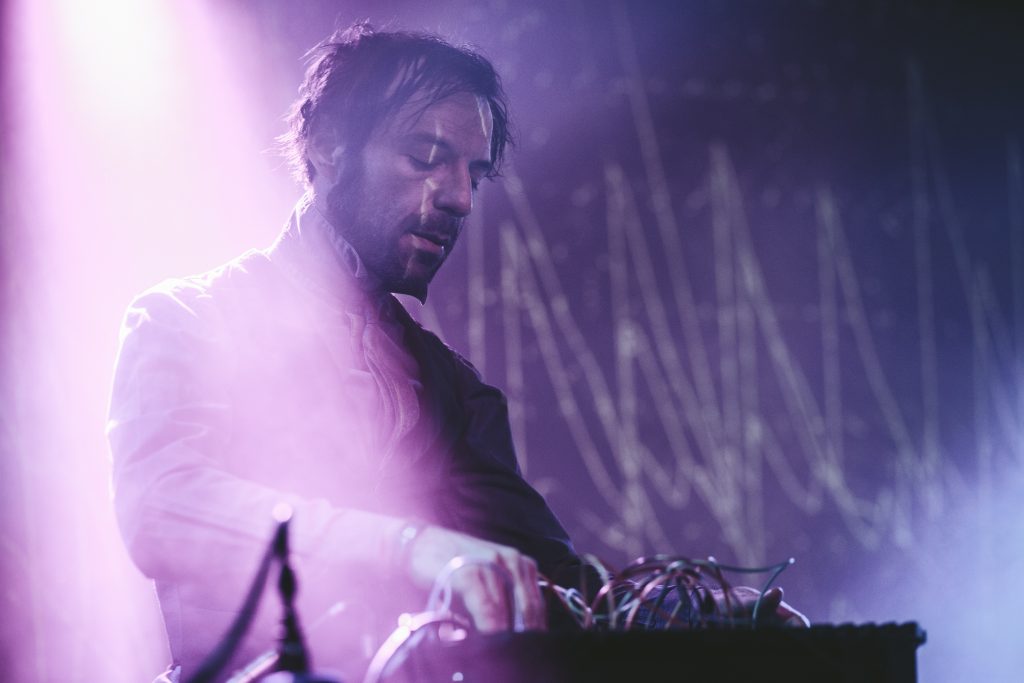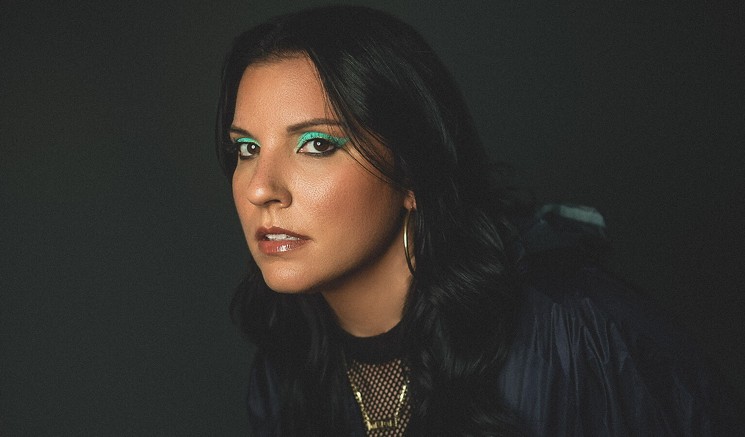 "561 Beat" by Jubilee
Jubilee grew up in South Florida on the sounds of Miami bass, freestyle, and rap. To that end, her sound is equal parts late-night anthems and drum machine workouts. An eclectic artist, Jubilee connects dancehall, hip-hop, and techno effortlessly. Moreover, Jubilee frequently spotlights emerging artists via her residencies and Magic City compilations.
"I grew up listening to Miami radio my whole life," Jubilee reveals. "Most of the music that inspires me incorporates the Roland TR-808."
Given that connection, it's so surprise Jubilee used the TR-8S to great effect on "561 Beat." (The name references the Palm Beach area code.) "Getting to do this project was exciting," she says. "While I was never a hardware person, this machine was great to learn alongside my usual programs." 
In other words, exploring the v2.0 Update unlocked fresh directions for Jubilee. "It kicked in some new creativity. I'm happy to have it and the new presets are great."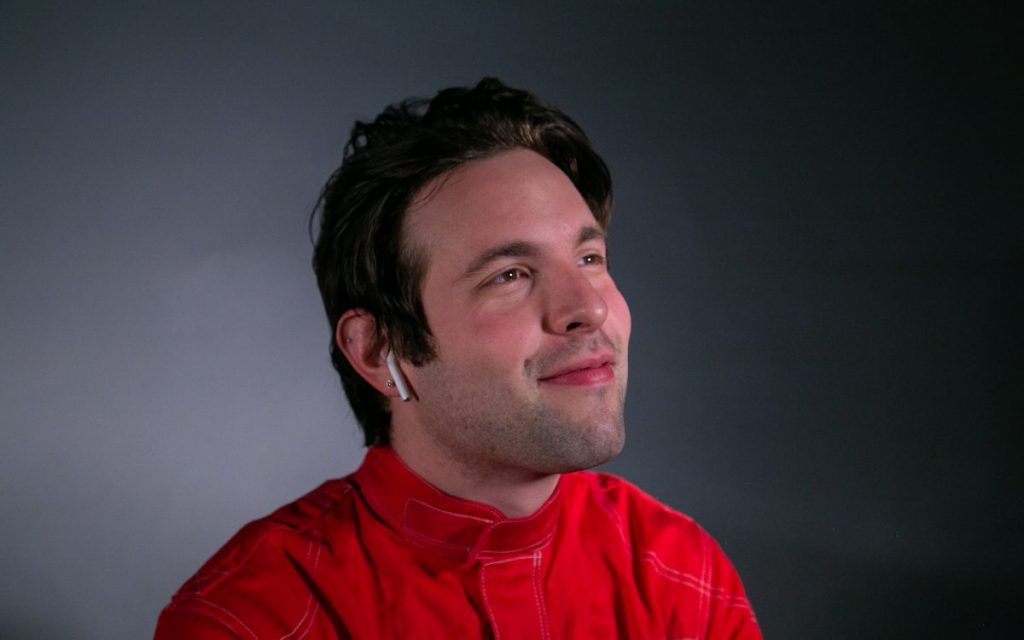 "Selz" by DJ Python
DJ Python is one of the aliases of Brian Piñeyro, also known as DJ Wey. From his New York home, Piñeyro works with deep reggaeton sounds. Specifically, he merges Dembow rhythms with characteristics of deep house.
In fact, the versatile Piñeyro is adept at creating hazy low-fi house, techno, ambient, and breakbeat sounds. A true globetrotter, DJ Python performs at prestigious venues worldwide.
Alongside accolades, DJ Python earned the attention of the Amsterdam label, Dekmantel. Piñeyro's exclusive track, "Selz," pushes the TR-8S v2.0 Update in exciting directions. Layered percussion and unpredictable rhythms create a place where the human and mechanical meet.