BricksDaMane loves what he does.
Energetic, accomplished, ambitious—the young producer is one of the most in-demand young names in hip-hop
. Bricks' production credits read like an issue of Billboard: Migos, Juicy J, Lil Kim, Meek Mill, and dozens of other hitmakers
.
Topping Bricks' discography is a pair of contributions to Drake's acclaimed More Life: "Ice Melts" w/ Supah Mario and "Sacrifices" w/ T-Minus. In addition, he's recently expanded his empire to include publishing with the release of Brick By Brick. In his words, the book is a "motivational story" to "inspire up-and-coming producers."
Giving Back
He also knows the importance of giving back to the community he loves, and which supports him. Along with Cymatics, BricksDaMane helped raise over $100,000 with their Hearts Vol. 2 drum kit sample pack. All proceeds went to Black Lives Matter, NAACP Legal Defense and Educational Fund, and Campaign Zero.
A globetrotting creative, Bricks caught up with us from a typically exotic locale—Yucatán. There, he was busy as usual, working on new tracks and building his legacy beat by beat.

Keeping it Simple
"My beats are usually pretty simple," Bricks says with a modesty that belies his many gold and platinum awards. "I like the fact that you can make it sound so good but keep it simple. It's an acquired skill."
The 808 is a crucial piece of his beatmaking process. "It's the foundation of hip-hop at this point. Ever since the beginning, I've had 808s in there." Bricks pauses for a moment to make his point. "OK, imagine all of the sounds that are in a hip-hop track. Take all those away and it's still a beat with just the 808."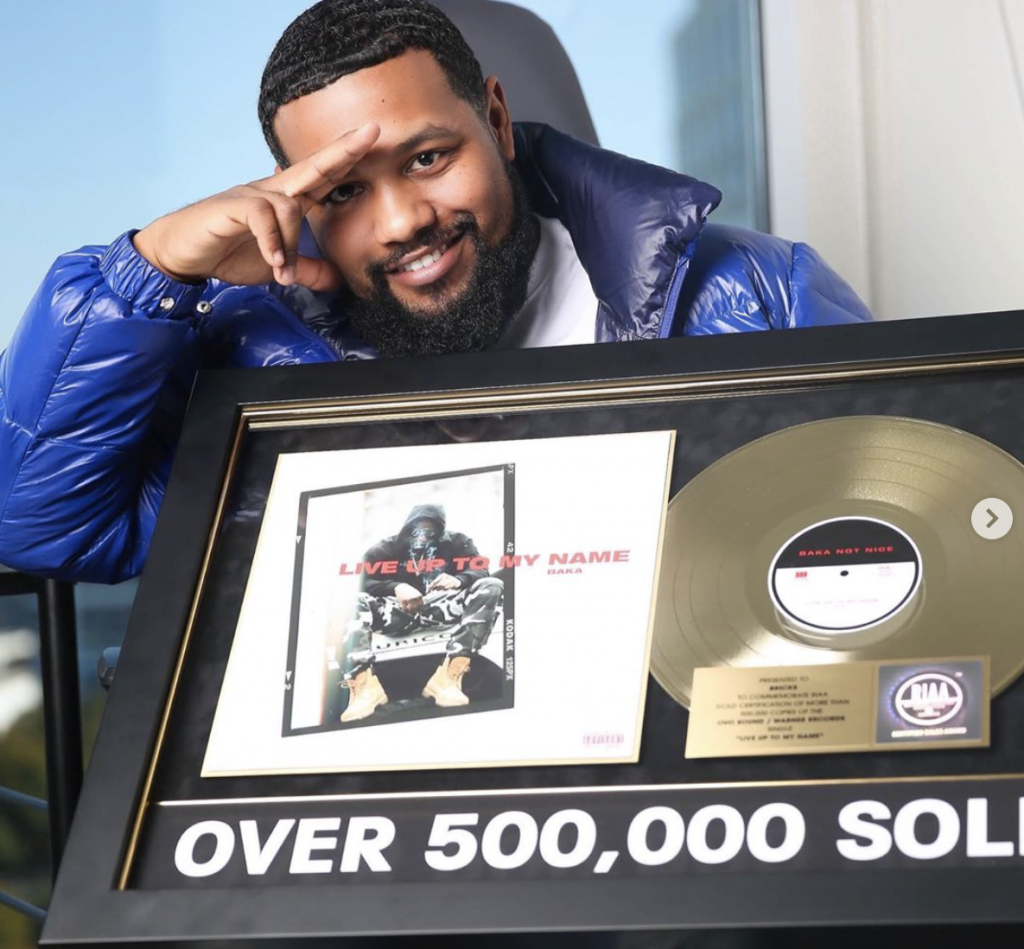 Quiet Chart-topper
His thoughts about his humble beginnings are just as straightforward. "I started making beats in middle school and I never thought about it until I got like 21." At that point, he set out on the long road. The journey began with Bricks interning at studios, continued as he brought beats to artists, and ended with him at the top of the charts.
It didn't happen that way for all his peers. "A couple of guys that were around with me back then are still there. You have to take opportunities and also be a little bit hungry. It's a very competitive industry."
The Winner's Circle
With so much talent out there, a key part of Bricks' success is surrounding himself with the best. "I work with a group of guys called Winner's Circle. We're runnin' the charts right now. A lot of hit records come out of there."
BricksDaMane's pragmatic attitude helps him maintain a balance between art and commerce. "I feel like it's not just a talent-based industry," he explains. "That's not to say it's all marketing, but I'm a businessman, so I try to work with the numbers."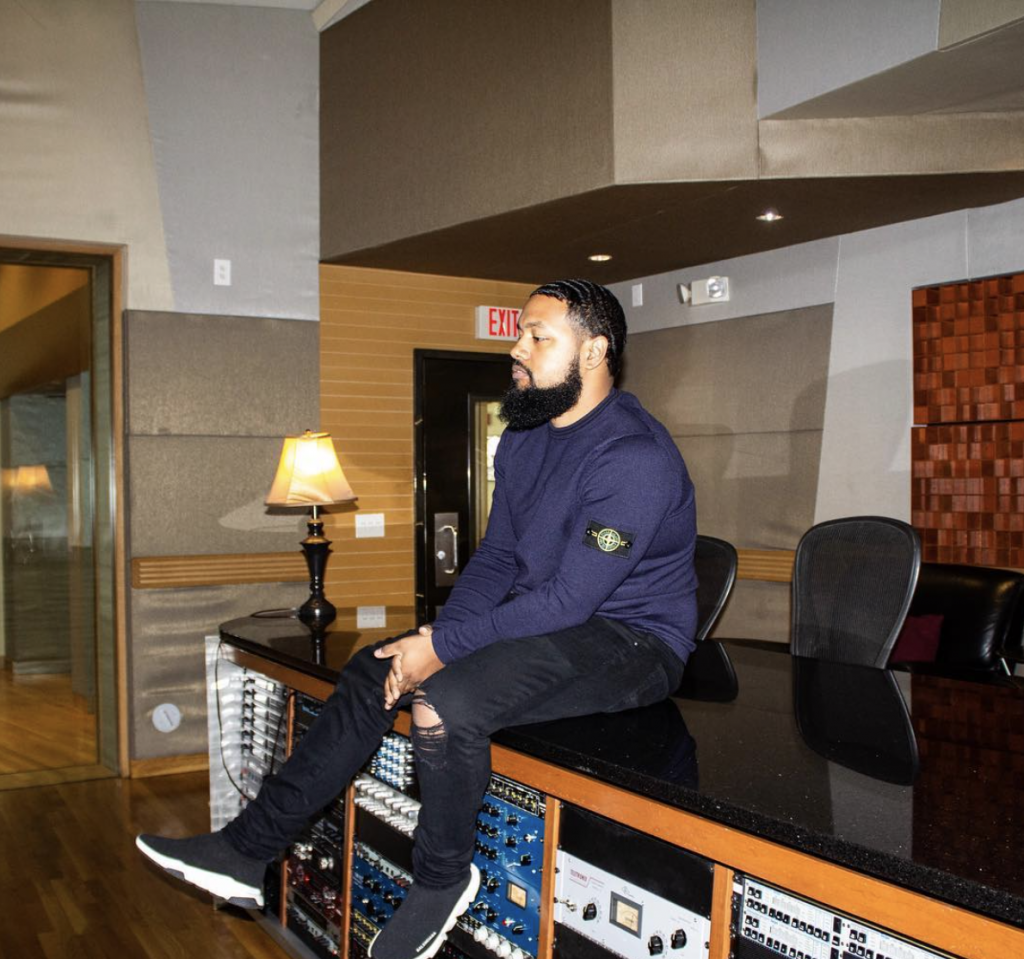 Even in the saturated beatmaking world, BricksDaMane insists there's plenty to go around. "When I came into this situation, I was the big dog with the big song," he says. "Now, we're doing it together. It's not a negative competition—it's more like an uplifting one."