Livestreaming has quickly become a way of life for DJs to maintain their skill and entertain those at home. The Roland DJ-707M unlocks livestreaming with an iOS device using the second USB port—typically reserved for DJ changeovers. This means, you can DJ directly to an iPhone or iPad stream.
The Life of the Party
DJs don't just play music—they're also often the MC, livestream producer, sound tech, and remixer. Sometimes the event organizer too. This hefty workload means they need equipment to support more than simply mixing songs together.
The Roland DJ-707M is an integrated livestreaming sound console, multi-purpose audio interface, loudspeaker management system, and fully fledged performance DJ controller. With this tool, you'll be equipped to handle the demanding audio needs of any type of DJ.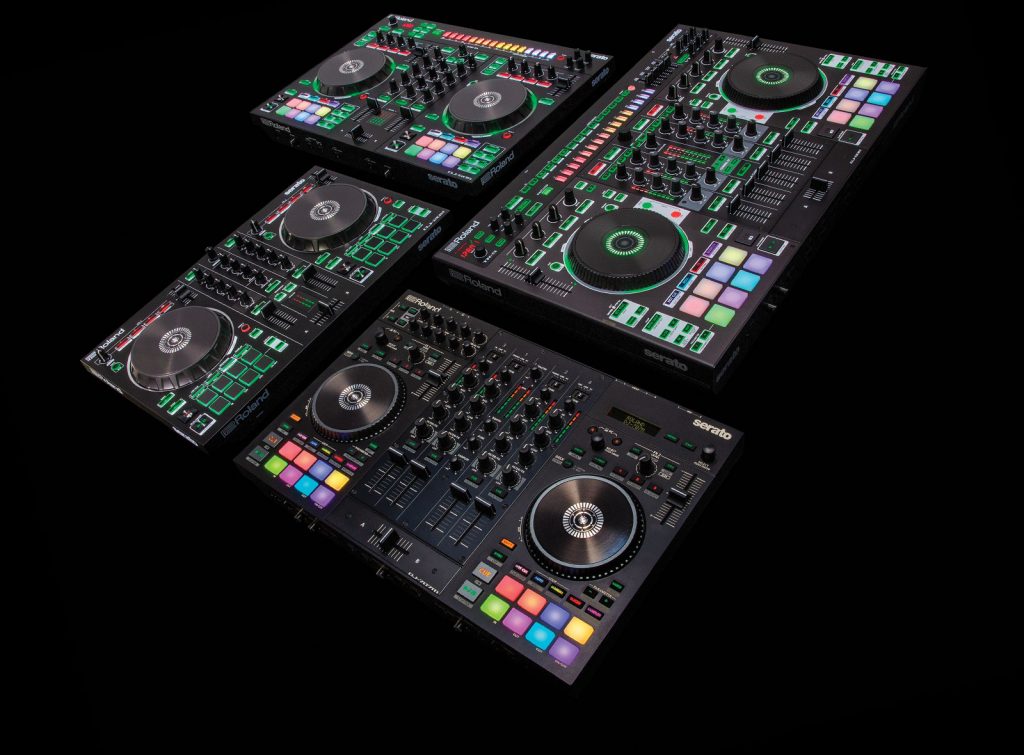 How to Livestream
With two optional accessories, an Apple Lightning to USB Camera Adapter and additional USB cable, you can unlock the livestreaming potential of the DJ-707M. What are you waiting for? Take advantage of the most versatile DJ controller on the market. 
Connect two computers at once for a backup laptop connection or seamless DJ changeover. The USB B port also works as a standard USB audio interface. It's capable of two-way communication with an iOS device. That means it's perfect for streaming to your favorite social media platform or playing a mix from your phone.
Watch the video below and you'll be livestreaming with the DJ-707M in no time.