The Roland TR-8S and TR-6S have a powerful FM Synthesis sound engine that brings a whole universe of sonic textures to the modern drum machine classic. Kazuhiro Kubo of Roland Japan's Engineering team gives an exclusive glimpse into the new Morph feature—an ultra-expressive macro control that lets you sweep through an array of tonal variations with a simple twist of a knob. Kubo-san—along with his teammates Gota Miyabashira, Daichi Tawara, and Peter Brown—share some thoughts on Morph and offer some hints of what is to come from Roland in 2020.
(All answers Kazuhiro Kubo unless noted)
Why did you and your team want to bring FM drums to TR-8S and TR-6S? 
Our goal is to make Roland TR instruments the best rhythm machine brand in the world. TR-8S has already cemented its position in the market. Still, we'd like to especially remind potential TR customers of what's the best choice of rhythm machine in 2020-2021. To do this we wanted to enhance the sound and functionality.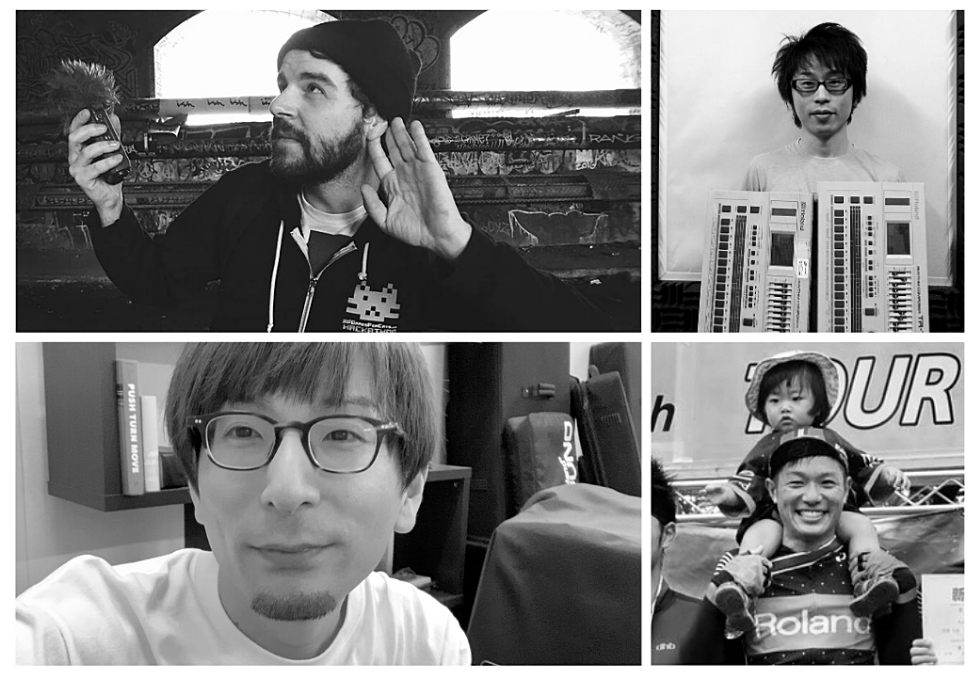 FM Synthesis is a highly complex sound engine. What was your approach in simplifying the complexity?
Here's how we came to the Morph idea. As engineers, we understand FM synthesis and can add many parameters to the FM engines we've made. At the same time, we also recognize it can sometimes be confusing for users to know how to approach FM synthesis.
FM sound control requires activating many parameters at the same time including level, envelope, etc. It's a complex process. A certain control might work well for one sound but not another.
The TR-8S is a rhythm machine first and foremost. As a result, we struggled until we found the Morph solution, which is the easiest way to approach FM sound synthesis. We investigated the problem again and again with our sound designers until we arrived at Morph.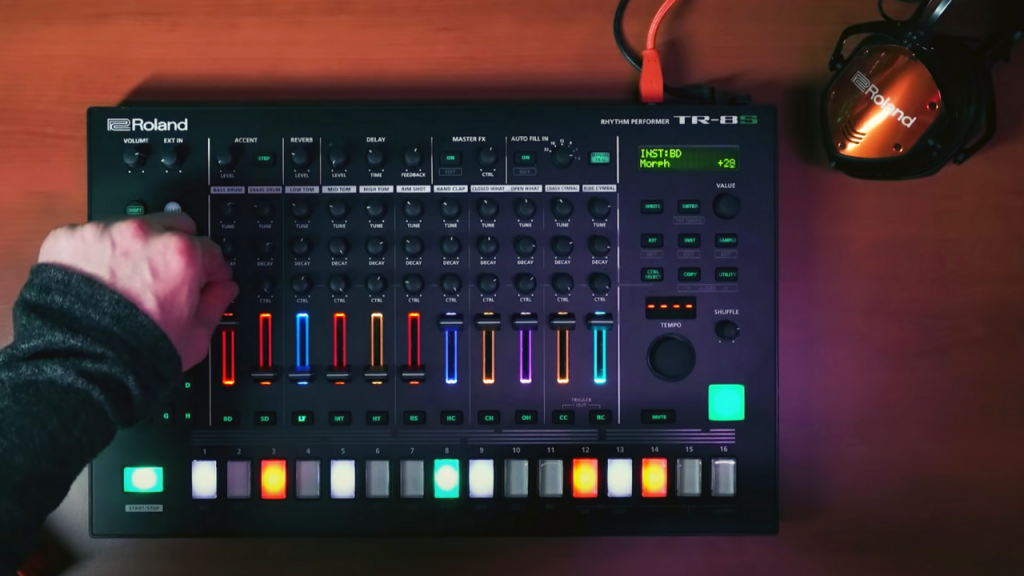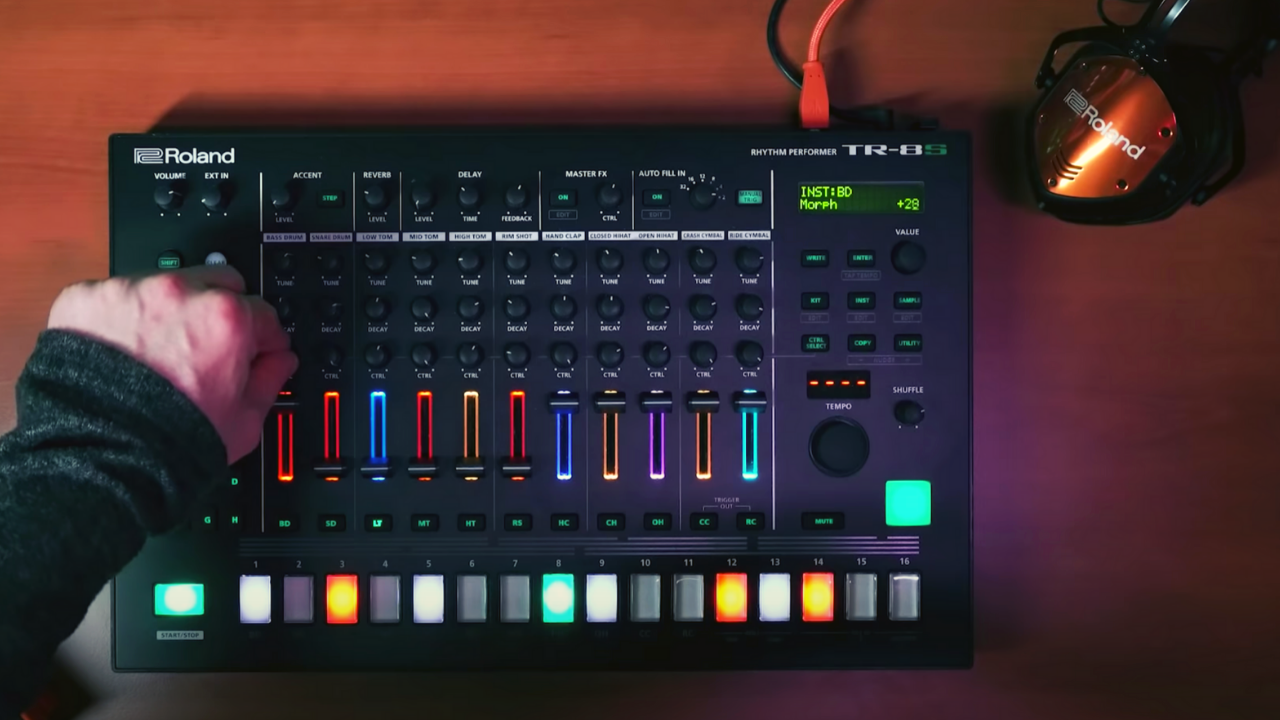 Where did the design of FM Synthesis for the TR-8S and TR-6S start?
We wanted our users to have a more accessible experience of FM sound. FM synthesis is generally difficult to control without understanding its structure.
We considered this, and then created a "black box" model where users can control all parameters with only with a knob. The more synth users understand FM, the more they know how difficult it is to master. Our vision was to provide the easiest way to experience FM sound. It shouldn't be hard to create a sound. We certainly believe users will be able to with our Morph approach.
Can you explain how MORPH can control multiple parameters at once? 
The number of parameters and the curve/behavior in Morph is different per instrument (Kick, Snare, Hi-Hat, etc.) As a result, we made a model per instrument to control and created preset tones on it. To be honest, it was more difficult to make the model than the preset tones.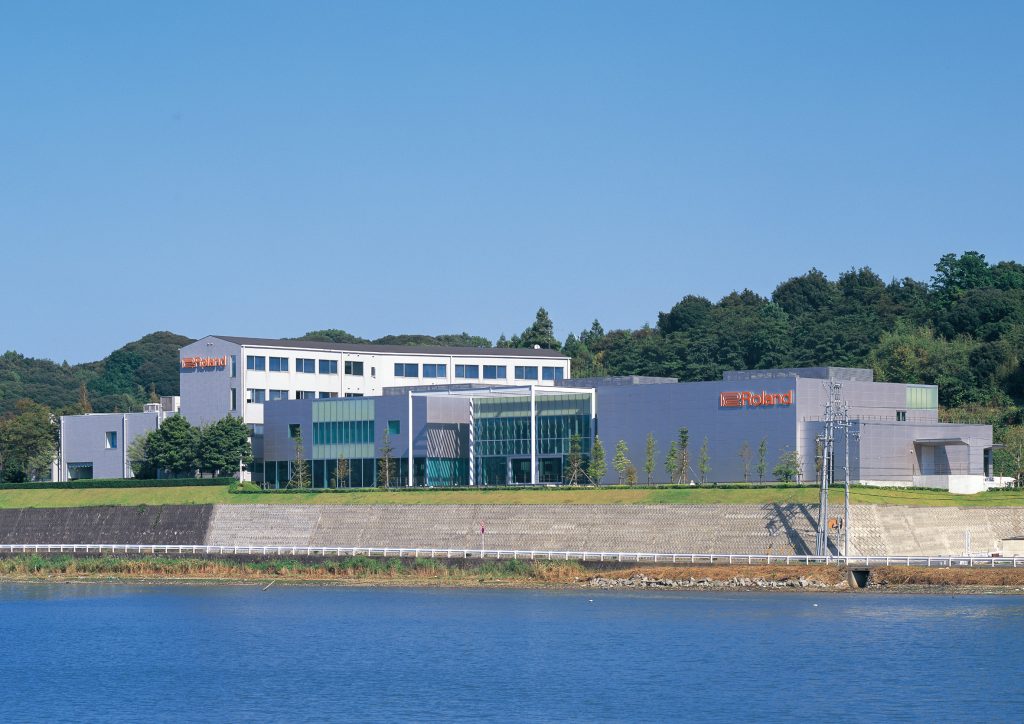 What design factors did you take into consideration?
Daichi Tawara: We've added over 60 FM tones with this update, but we actually needed to design around 200 tones in developing the Morph algorithm. To create the FM sound, we used our characteristic envelope. For example, we took tones from the TR-808/909 using ACB (Analog Circuit Behavior) technology. This ensures they are the unique FM sounds only Roland can create.
Gota Miyabashira: Kubo requested, "I'd like to ask you to hide the complex FM parameters. One knob control of FM sound is the solution to provide the best FM experience with a Rhythm Machine. TR-8S is Rhythm Machine first." Based on his request, I tried many approaches to changing a sound—for example moving Ratio and Freq parameters relatively—but couldn't find the best solution to work with any FM sounds.

Gota Miyabashira: One day, I came up with an idea: What about sounds like the original tones to sweep the parameter? I investigated and got a great result. This became the solution for Morph as part of the TR line. 
Peter Brown: We made many FM tone prototypes. Then we took some time to pick the best ones for the TR-8S Rhythm Performer.
As far as the RELOAD function, we came up with it in FM development. It's convenient to reset the wide range of FM parameters. On a Rhythm Machine it's like making a scene change by getting back to the original sound after touching any knob in performance.
What do you think the TR-8S and TR-6S will be able to do for artists and music producers now that it couldn't before?
We love the idea of one-minute inspiration for song production. By adding the new INST FX, RELOAD functions and FM sounds, we wanted to provide users a way to quickly realize their inspiration as a "sound." This is the most powerful aspect of hardware production.
Our official video is the best example to explain. David Ahlund is one of the TR-8S masters. It actually takes him just under 30 seconds to make a basic beat.