In many ways, the Roland TR-808 has been the heartbeat of electronic music production since the early 1980s. Still, as with many groundbreaking pieces of equipment, the 808 had some early trials. It famously took the instrument—which is responsible for more recorded hits than Babe Ruth—a few years to catch on. Once the discerning public embraced it, there was no looking back. Love was officially in the air.
The same is the case for the seminal pop art album, 808s & Heartbreak, released in 2008 by producer, Kanye West. Like the 808 drum machine it's built upon, West's standout record wasn't unanimously acclaimed at its release, either. But, as time passed, it took hold in a grand way, beginning with its first memorable hit, "Love Lockdown," released some two months before the record on September 18th, 2008.  
Starting from the Source
Produced at Avex Recording Studio in Honolulu, Hawaii (which, coincidentally, has the area code 808), West created "Love Lockdown" from a simple source: the sound of a heartbeat. Using the thumping 808 bass drum, then distorting it with his signature "heartbreak" style, condensing it and adding some magic flare, West builds the track with restraint. Then, all of a sudden, the bombastic djembe drums enter—like femurs pounding at a thousand chest cavities to break the stillness.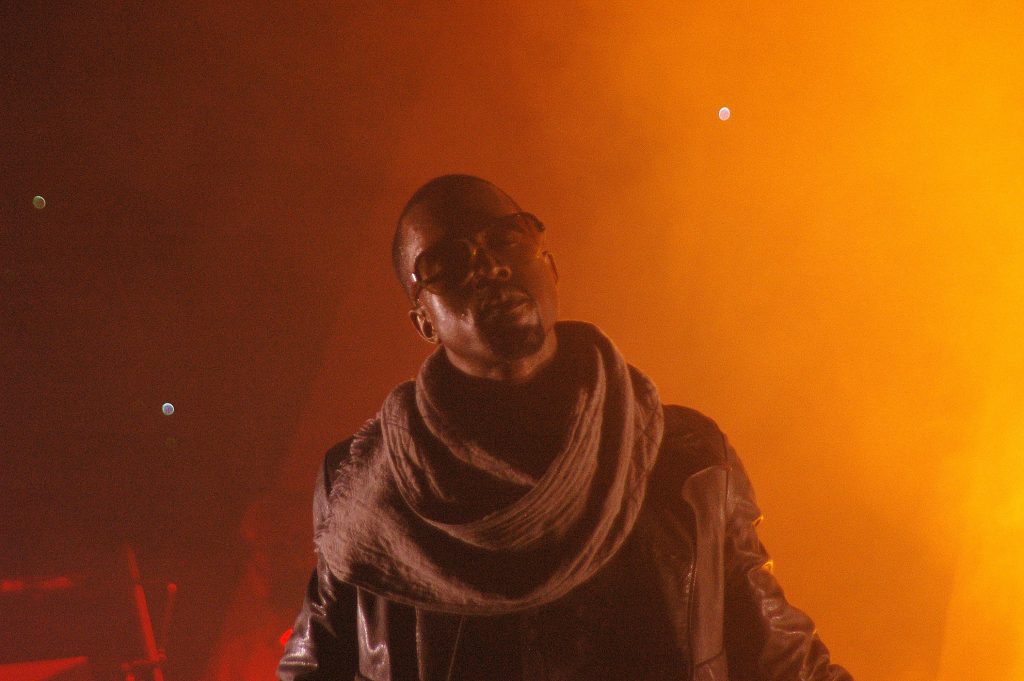 Heartbreak in the 808
To date, "Love Lockdown," boasts 58 million views on YouTube alone. It did not arrive without tragedy, however. In 2007, West's mother, Donda, passed away due to cosmetic surgery complications. Coupled with this personal misfortune, West soon separated from his fiancé. 
Listening to "Love Lockdown" with these details in mind gives the song a sense of propulsion. It pushes the listener through the tumult and toward triumph. The art exists, the feelings expressed, perhaps some demons are exorcised.
While West's heart was certainly ailing from tragic losses—judging from his song, "Hey Mama," his mother was a true best friend—the musician soldiered on, processing his emotions through innovative work. As a result, "Love Lockdown" marked a new step not only for West but for popular music and hip-hop. Its punchy, often-minimalist percussion and vulnerable lyrics paved the way for artists like Kid Cudi and Drake. Perhaps it's no wonder the song sold over 210,000 digital copies in its first four days.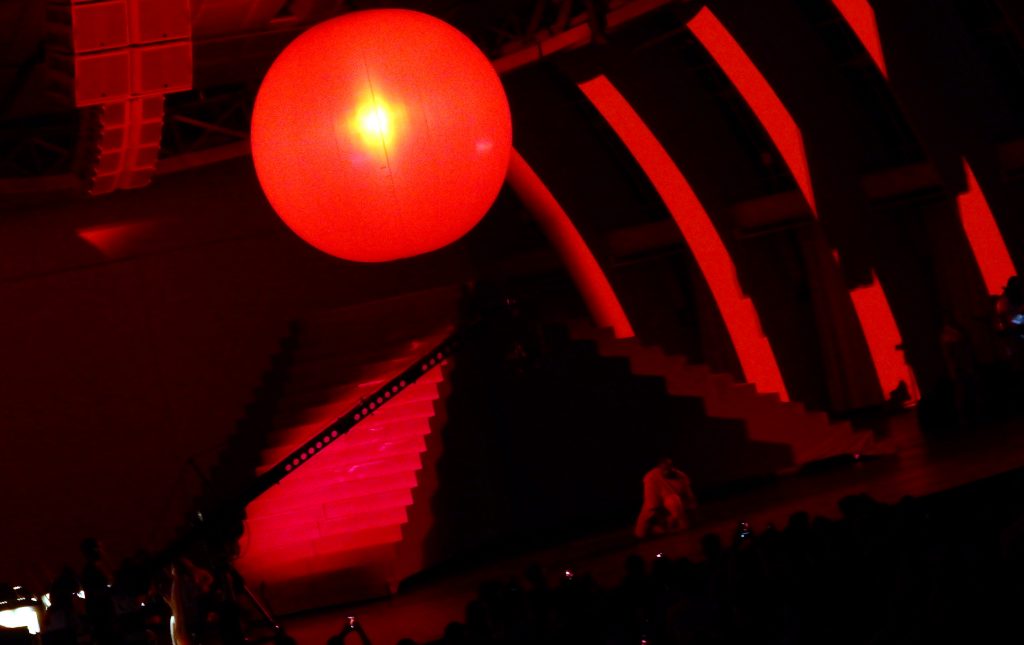 A New Sound
For an artist who dropped into our lives with "Through The Wire" in 2003, West has gone through many iterations, some masterful, others melancholy, and many maddening. Uber-respected rapper, Talib Kweli, described West as having a "new sound." High praise, indeed.
Mirroring its early '80s debut, when the Roland TR-808 offered its own signature sound, the drum machine may have provided the healing sonic space for West to process his tragedy.
Why? For more music, of course.