For many artists, 2020 was all planned out and ready to go. There were records to release, tours to embark on in support of said albums, merch to sell at those shows, and of course, fans to connect with beyond the screen.
Then it all came to a crashing halt.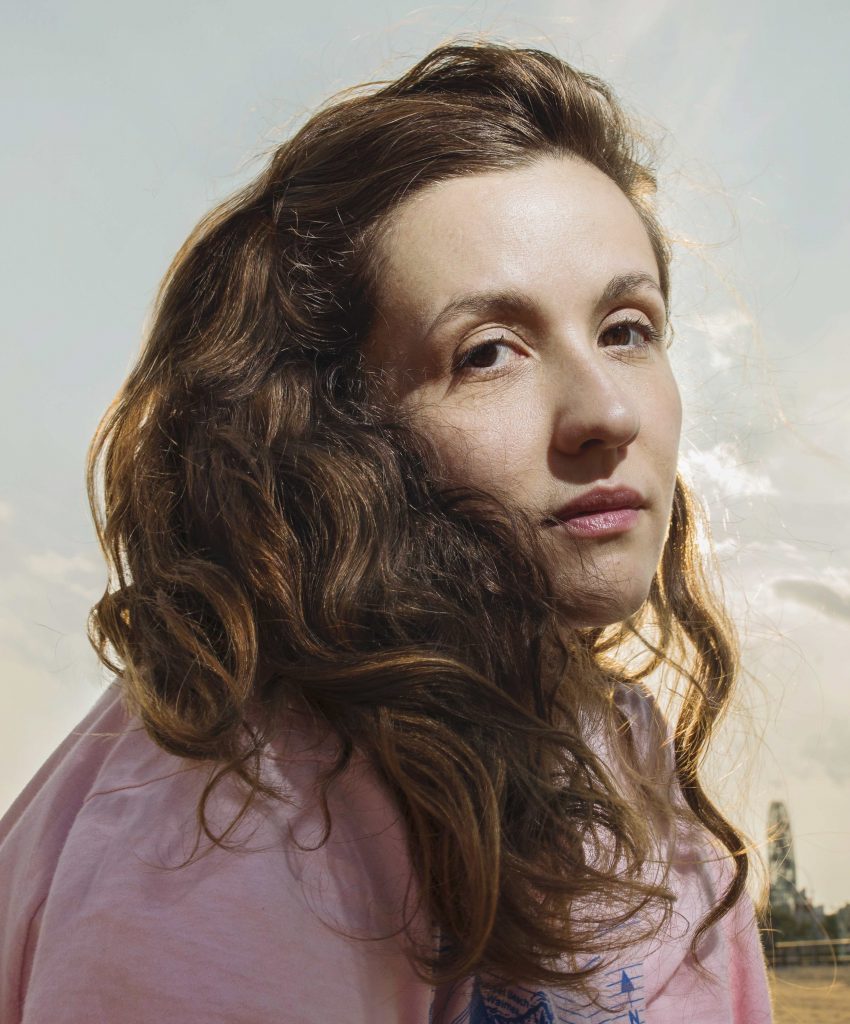 With the world hit by a pandemic, events were either postponed or canceled. Artists on tour in March were forced to rush home and book emergency flights for their bands and crews. The COVID-19 outbreak generated fear for health and safety, loss of profit, and an unpredictable future.
Singer/songwriter/producer Jessy Lanza has concerns about the technical quality of online performance. "Decent sound is the first thing that comes to mind," she says of live streaming trends. A DJ set via Instagram Live lacks the full effect of sub-bass or heartstopping kick drum—elements that make live sets fun and immersive.
Leaning into Uncertainty
After the initial panic, leaning into the uncertainty seemed the best option for musicians suffering from new restrictions in the Coronavirus Era. One prominent limitation is the inability to perform in person. "There's an energy from an actual live show that's hard to replicate in a virtual version. Having an audience is a big part of what makes live performance special," Cut Copy's Dan Whitford explains.
"People feeding off each other and the effect crowd response has on musicians make a gig truly memorable. Watching a virtual performance is a bit like watching someone rehearse. It's the people playing the music, but it's not the same as the real thing," Whitford adds.
Facing Financial Challenges
Another major issue in the Coronavirus Era is the lack of money artists make from streaming music sales alone. It's no secret artists' livelihoods depend on touring. Without live income, they're in survival mode, taking side work to stay afloat. "I don't have any friends without some kind of financial worries right now," Sadie Dupuis, UMAW founding member and guitarist-songwriter of Speedy Ortiz, recently told Pitchfork. 
While live streaming has both pros and cons, it isn't a long-term solution. Still, if an artist is social media-savvy, they can adapt and find ways to successfully navigate the new medium. 
New Tech Opportunities 
For instance, the internet enables artists to connect and engage with fans on a global scale. They can also promote themselves to potential listeners without having to actually fly across the country. It isn't ideal to be stuck at home. However, it's convenient and gives artists more time for other projects. 
"I'm able to experiment with so much technology that would be really difficult to tour with. Actually, I love pushing myself to make my streams more interesting to the viewer," singer/songwriter/producer and Grimes collaborator HANA says. "Also, it's nice to have a show whenever and however I want by just walking into my streaming room without loading any gear or traveling [laughs]. It's fun to hold more casual concerts. The chat can choose which song I perform next, and I can go for as long as I want."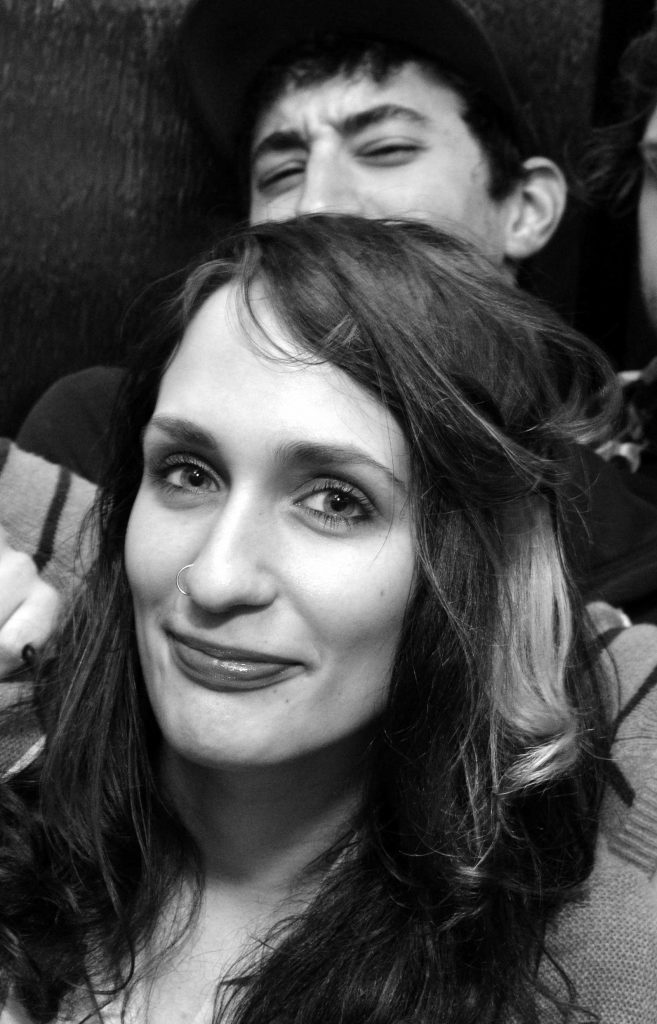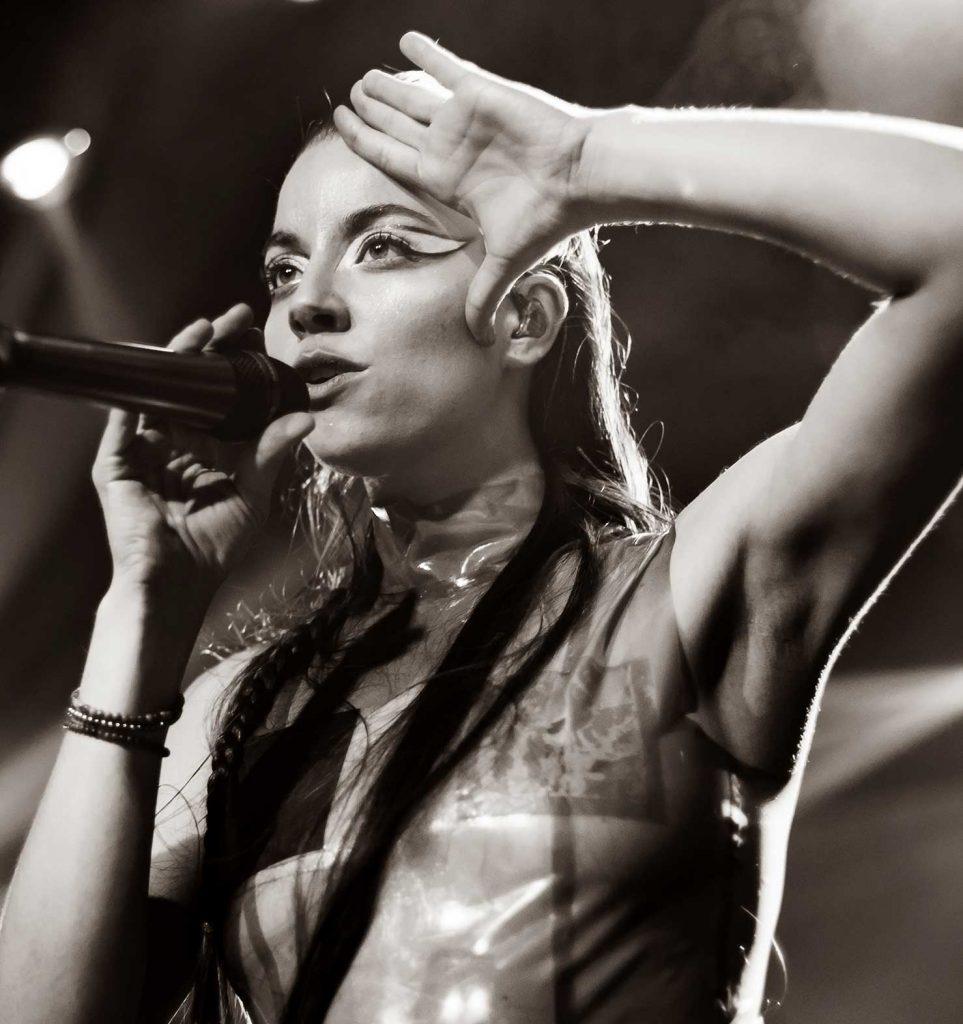 Effortless Transition
HANA is one artist who is handling the current state of live music in the Coronavirus Era with ease. That's because she was doing it before the pandemic hit. On Twitch, where she has been building her presence, she goes live on a weekly basis. Her shows last for hours. Fans can also watch her play DJ sets and video games. HANA wrote and produced an entire album, Hanadriel all while live-streaming to fans last year.
"My community there is really important to me," HANA says. "I'm always tinkering with the stream, making the sound and visuals better, creating visuals in After Effects, and trying out new technology to push them even further," she enthuses.
"I've also been experimenting with different ways to interact with fans while performing. I have a few Minecraft servers where people can come and party with me in a virtual space that shows up on stream. In the future, I want to do even more with virtual spaces," says HANA decisively. "I'm always brainstorming."
Expand and Explore
There may be a learning curve, but ultimately, the accessibility of the internet is forcing artists to innovate in the Coronavirus Era . There is the opportunity to explore virtual spaces, while having more time to actually create. "I've been spending a lot of time in the studio working on new music which has been nice," Lanza says.
"Thankfully, we'd already recorded a new album before the lockdown, so we've been slowly releasing bits and pieces," Whitford adds. "That's been a positive in allowing us to engage with fans during this time despite being stuck at home."
A few artists are thriving within the new paradigm. Charli XCX recorded and released how i'm feeling now, an entire album during quarantine. Electronic duo SOFI TUKKER continues to live-stream a daily DJ set for over 120 consecutive days. Additionally, artists like Jill Scott and Erykah Badu have taken part in Instagram Live battles. "Some of my friends have been using the time to work on other projects that have been stagnant for a while. I've been inspired seeing everyone responding to the current situation in different ways," HANA adds.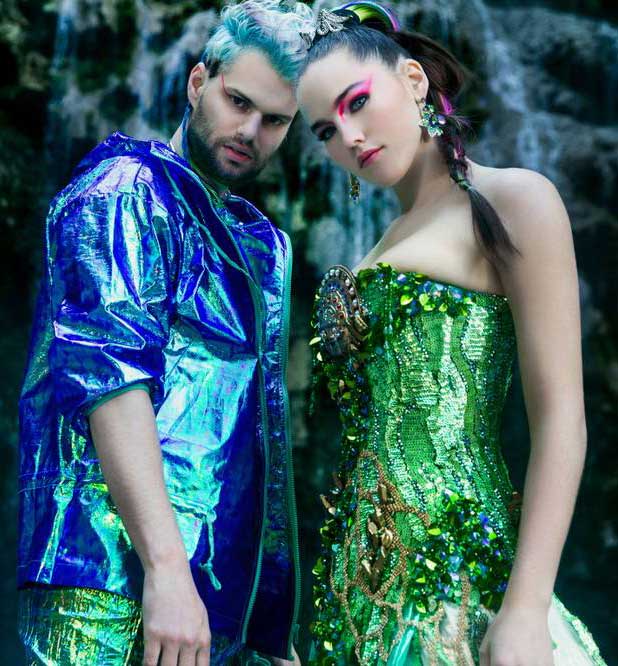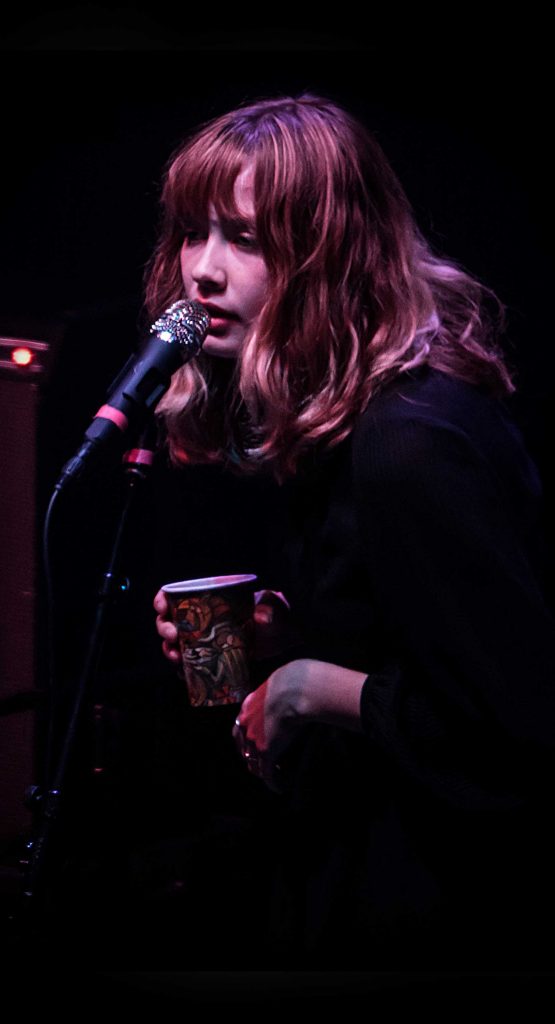 Embrace the Unknown
For now, it feels like we must continue to embrace the unknown. Indie singer-songwriter Alexandra Savior weighs in: "Truly, I've avoided thinking 24 hours or more into the future," she says. "It only seems to make me feel more claustrophobic and disappointed." Perhaps we are learning a new lesson: It's okay to take it day by day.
"Artists who are more fluent in social media are faring better because they're able to connect with people day-to-day. They don't rely on traditional stuff like releasing music or interviews or performing shows as the only way to interact with fans," Whitford says. "I suspect a lot of technology has been adopted a lot quicker out of necessity, like Zoom becoming the new normal." Whitford goes on to say that this change may have already been occurring. "Even before the current situation, we've seen people willing to tune in to watch DJs in some other part of the world, like with Boiler Room."
Social Distancing on the Dance Floor
The concept of socially-distanced shows in the Coronavirus Era appears tenable, if not necessarily ideal. "I think we need to keep each other safe as best as we can. Music can wait," Savior says. "I've noticed that bands are putting on concerts at drive-in theaters which would be an experience," Lanza adds. 
Whitford notes, "I do think that's possible, especially outdoor shows. People might be willing to go with it, if it meant shows could happen, rather than being canceled altogether." Cut Copy are amenable—to a point. "We would be, provided it's safe for our fans and the people working the event." 
HANA feels differently. "I can't realistically see that happening," she states emphatically. "Maybe if it was an outdoor concert with an intense fencing situation, but I doubt people would actually stay socially distant. Personally, I wouldn't feel comfortable doing that for a long time. I wouldn't want anyone to get sick because of something I organized."
Learning to Adapt
A few things are certain. We're learning to adapt—whether it's artists making use of technology or simply adjusting emotionally to these times. Everyone wants to go out and play. People crave an intuitive, human-to-human connection. Eventually, we'll have it again. We simply need to keep moving until we get there.
It will take a while. However, once we return to normal, live music may feel even more vital than before. Fresh material and newly-refined skills continue to pile up. These could make for exciting future sets. "Once we can get back out and have actual shows, they are going to feel strange but amazing," HANA says.
Luckily, we still have an abundance of engaging live streams to consume. We could even see live and virtual events coexist in the wake of the Coronavirus Era. Perhaps music lovers will get the best of both worlds: the energy of in-person performance and the convenience of streaming.