For five decades, prog rock has carved its space as one of the most complex, imaginative, and wide-ranging subgenres in music. In short, these ten selections—essentials and newer gems—prove that the style's iconic keyboard contributions are a major reason why.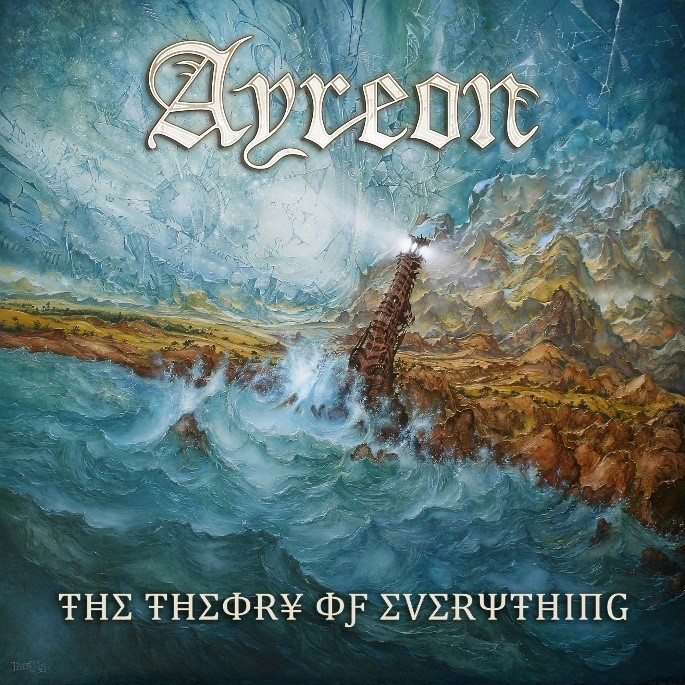 ARTIST: Ayreon
ALBUM: The Theory of Everything (2013)
SONG: "Progressive Waves"
"Progressive Waves" strikes a balance between accessibility and virtuosity. Here, ELP's Keith Emerson and Dream Theater's Jordan Rudess dish out flights of fancy alongside quirky freak-outs. Simultaneously, the rest of the instrumentation explodes around them. All in all, the track is a complex yet playful trip.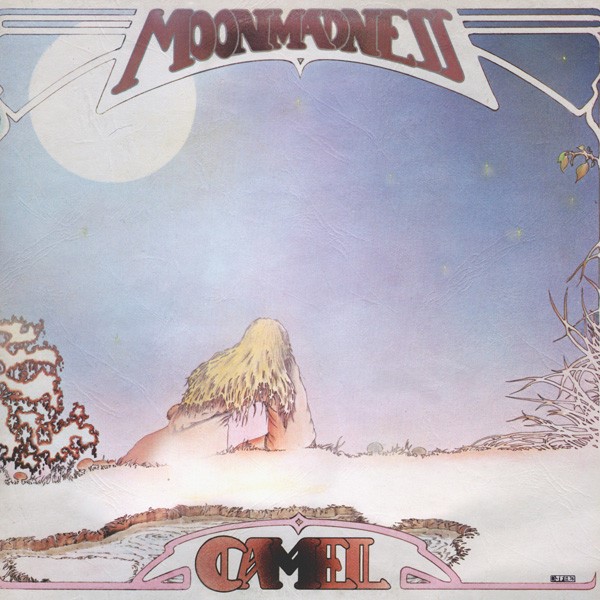 ARTIST: Camel
ALBUM: Moonmadness (1976)
SONG: "Song Within a Song"
Taken from the band's fourth album, the abundance of lovely timbres on "Song Within a Song" (soothing flutes, vocals, and guitar licks) indeed rest on Peter Bardens' dreamy soundscapes. At the same time, his mesmerizing solo halfway through is one of Camel's best.
Scene Four: Beyond This Life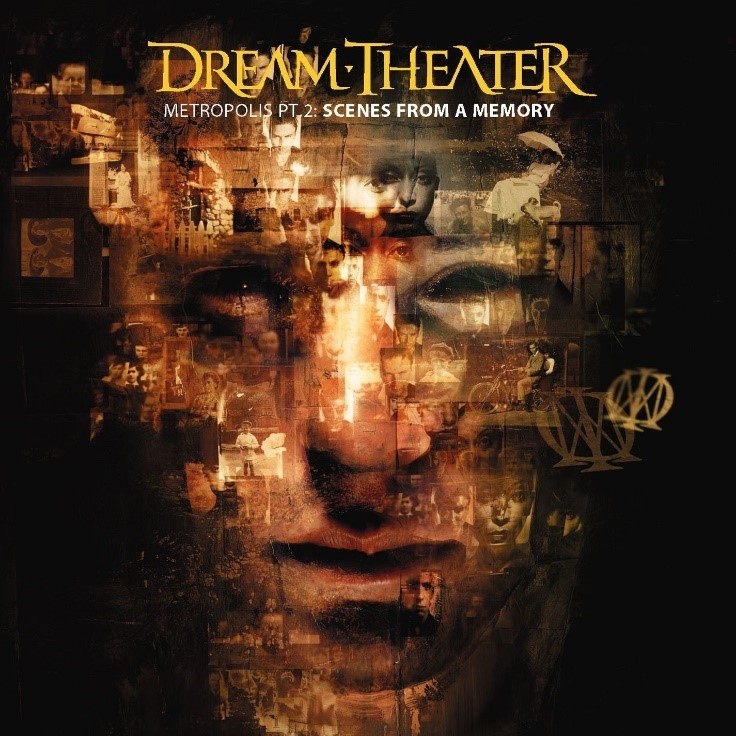 ARTIST: Dream Theater
ALBUM: Metropolis Pt. 2: Scenes from a Memory (1999)
SONG: "Scene Four: Beyond This Life"
Jordan Rudess—making his debut here—lends vibrant playing to this masterful LP. For example, this track's carnivalesque ending is one of the album's greatest moment. Throughout the song, Rudess shuffles through multiple timbres, evoking Frank Zappa as he demonstrates his skill.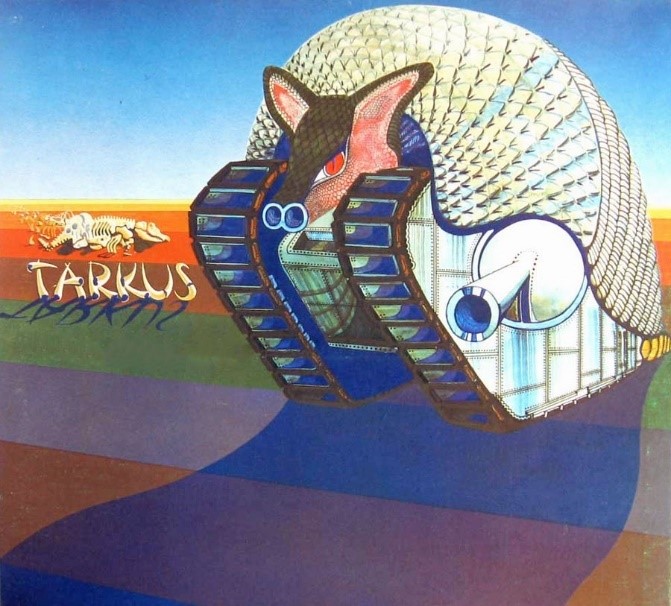 ARTIST: Emerson, Lake & Palmer
ALBUM: Tarkus (1971)
SONG: "Tarkus"
Keith Emerson's histrionic style is on display in this suite. Specifically, the opening and mid-section of "Tarkus" are dramatic and seductive. In contrast, the song's gentler passages do a fine job supporting the songwriting and singing. Taken as a whole, the song demonstrates why Emerson is a prog rock legend.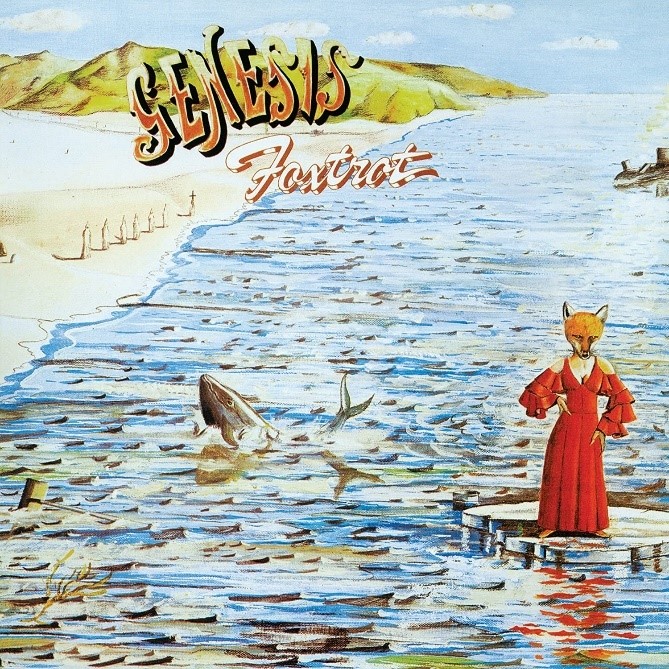 ARTIST: Genesis
ALBUM: Foxtrot (1972)
SONG: "Watcher of the Skies"
Tony Banks' symphonic approach led to some of the finest work in prog rock. For instance: this obvious choice. Here, the foreboding, operatic chords create perhaps the most beloved opening section in the genre. In fact, "Watcher of the Skies" is downright awe-inspiring.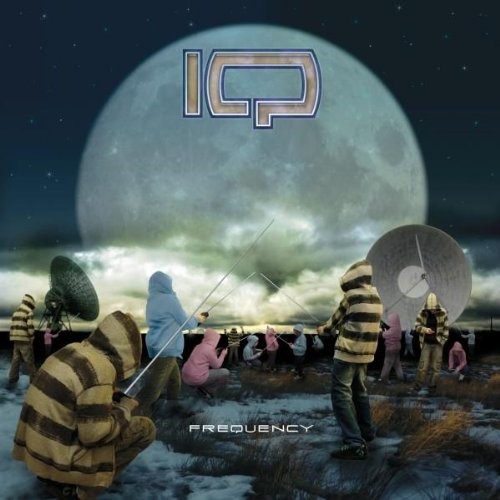 ARTIST: IQ
ALBUM: Frequency (2009)
SONG: Frequency
IQ kickstarted the British neo-prog rock crusade of the 1980s. With hooks as hypnotic as the one in "Frequency," it's no wonder they're adored. Newcomer Mark Westworth delights on the delicate background cascades. In the final analysis, the band creates something remarkable in the process.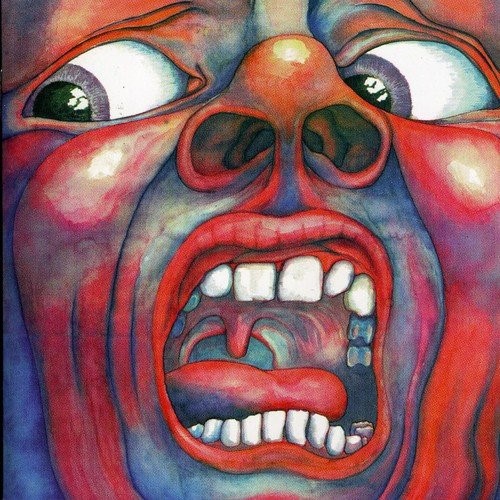 ARTIST: King Crimson
ALBUM: In the Court of the Crimson King (1969)
SONG: "Epitaph"
Widely considered the first official prog rock record, this classic offers influential songwriting and theatrics in equal measure. Its mournful, dystopian centerpiece, "Epitaph," soars thanks to Ian McDonald's mellotron. In the center of the court, he coats the landscape in a blanket of sorrow.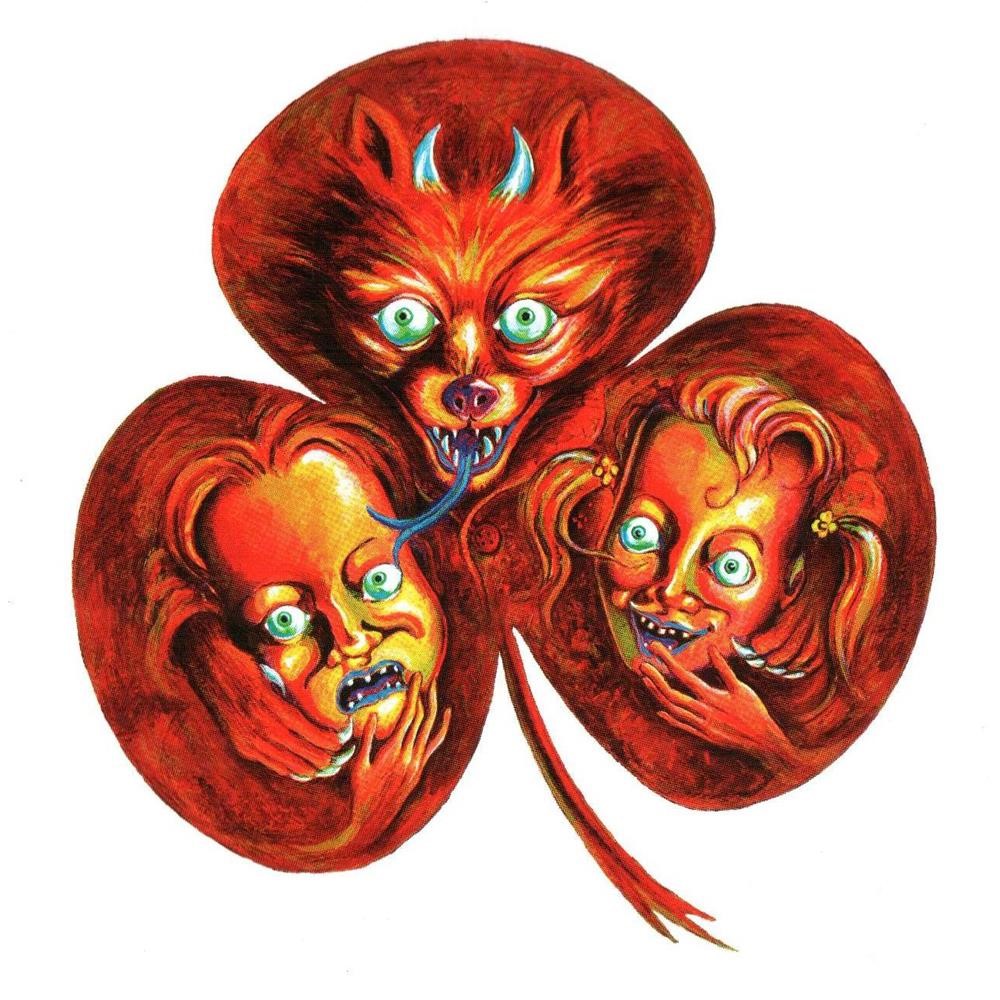 ARTIST: Phideaux
ALBUM: Doomsday Afternoon (2007)
SONG: "Microdeath Softstar"
This tour-de-force of melody and movement concludes the second entry in Phideaux's "Apocalypse Trilogy." "Microdeath Softstar" features too many exceptional keyboard detours to count. In essence, there's an abundance of manic layers. Coupled with its classical basis—especially the lead refrain— Phideaux's apocalyptic track is both joyful and addictive.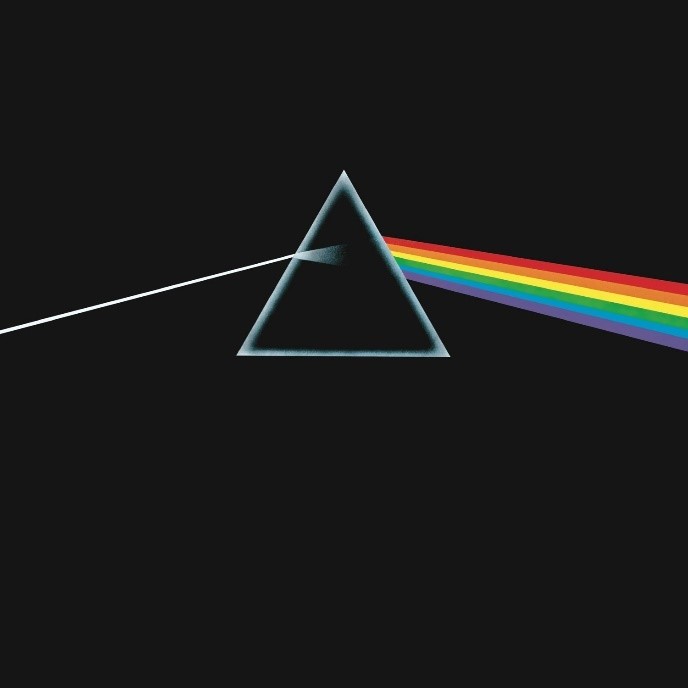 ARTIST: Pink Floyd
ALBUM: The Dark Side of the Moon (1973)
SONG: "Any Colour You Like"
Rick Wright was subtler than his peers, but that's what Pink Floyd needed at its center. Other tracks may be more important to the band's legacy. On the other hand, this maze of psychedelia showcases Wright's knack for reserved innovation. In summary, it brilliantly evokes the album's theme of insanity.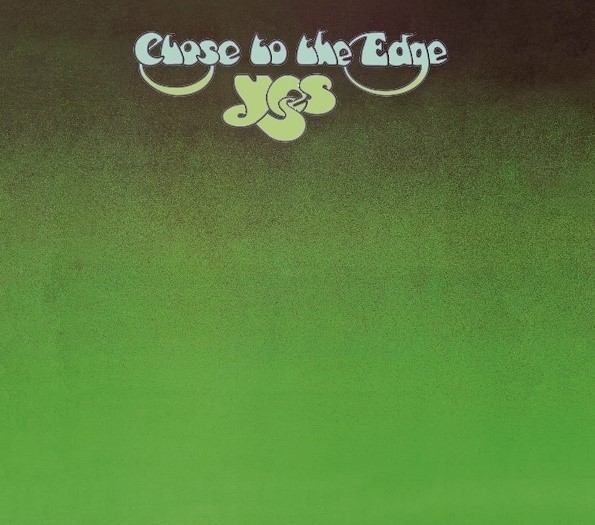 ARTIST: Yes
ALBUM: Close to the Edge (1972)
SONG: "Close to the Edge"
Rick Wakeman's mystical prelude reveals why he was a crucial part of Yes. As an illustration, he fills each moment of this eighteen-minute masterwork with organ, Moog, Mellotron, and piano decorations. With this in mind, it should come as no surprise that Wakeman's entrancing solo is the cherry on top.