Over the past fifteen years, the gaming industry has moved ever closer to cloud storage, digital distribution, and other online console and mobile possibilities. By contrast, PC gaming has always focused on these elements to varying degrees.
The sixth generation of consoles—the Sega Dreamcast, Microsoft Xbox, Sony PlayStation 2, and Nintendo Gamecube—provided remote features. However, it wasn't until their '00s successors that online multiplayer and virtual storefronts became viable. Those were the Xbox 360, PS3, and Wii. Sega dropped out of that market following the failure of the Dreamcast.
Naturally, the Xbox One, PS4, and Switch brought increased CPU, HDD storage, and reliable internet speeds. We have a booming eSports scene, YouTube and Twitch streamers, and immediate streaming platforms like PS Now and Xbox Game Pass.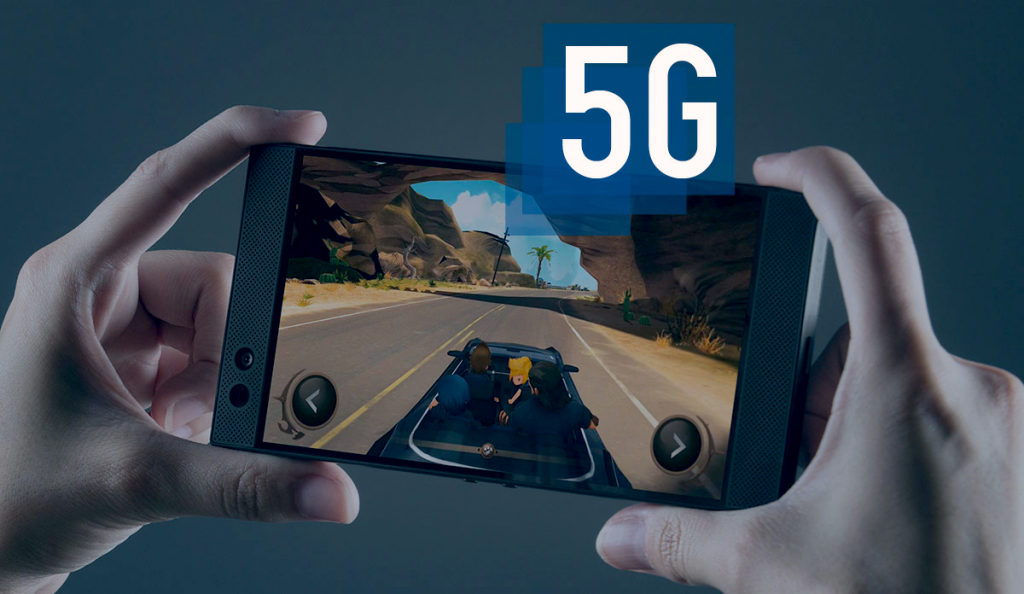 The Next Wave
By the end of 2020, Sony and Microsoft will release their next offerings: the PS5 and Xbox Series X. Both require technological growth to reach full potential. Many experts agree two significant trends shaping the future of gaming are 5G and cloud computing.
Built In writer Michael Hines concluded that 5G "will change the gaming industry for good." Moreover, it will bring "a new age of mobile gaming, streaming services, and game development." We're on the cusp of a new world for the medium. The opportunities are exciting and expansive.
An Exclusive Club
5G's limited availability and pricing make it an exclusive option. As GamesRadar+ contributor James Peckham confirmed, it's available "in certain cities" across the US, UK, and "a variety of other nations." Nevertheless, 5G should become more ubiquitous and affordable in coming years.
Arguably the greatest benefit of 5G—outside of quicker downloads—is lower latency. This includes controller recognition/delay and multiplayer buffering. Writing for CNBC, Eustance Huang referenced Kazunori Ito of Ibbotson Associates Japan. Ito specified it may "reduce latency to 0.5 milliseconds." This puts 5G ahead of the 10 milliseconds 4G supports.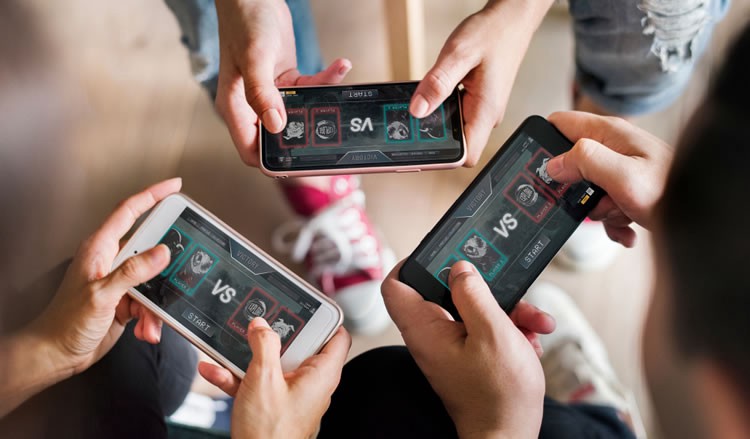 CB Insights analyst Jud Waite thinks 5G will help mobile, VR, and cloud gaming. 5G will incentivize developers to "shift to cloud-based subscription services that provide flexibility and limited upfront costs for gamers while providing access to performance upgrades."
Peckham adds we may see cell phone experiences involving "top-end games." In his view, these could be nearly indistinguishable from their console counterparts. Furthermore, there could be cutting-edge VR ventures if creators "know that there are lots of players with access to 5G."
The First Fail
Sadly, we're not there. Perhaps the clearest illustration is the downfall of Google Stadia, a streaming-only service allowing players to beging gaming with a click. Google Stadia debuted in November 2019 but is rapidly declining in consumer interest, sales, and industry support.
There are a few major reasons for its failure. These include a lack of exclusives, unclear pricing, and user hardships. "Stadia always felt like a 'because we can' project to test the tech and appetite," Daniel Dawkins of GamesRadar+ shared.
The Bridge
Still, Google's tech is a bridge to cloud gaming backed by 5G. The PS5 will be Sony's first console product line offering the standard Blu-ray disc option and a diskless "Digital Edition" alternative. Microsoft beat Sony to the punch with this generation's Xbox One S All-Digital Edition. They are expected to announce their tentatively titled Xbox Series S—codenamed Project Lockhart—in August.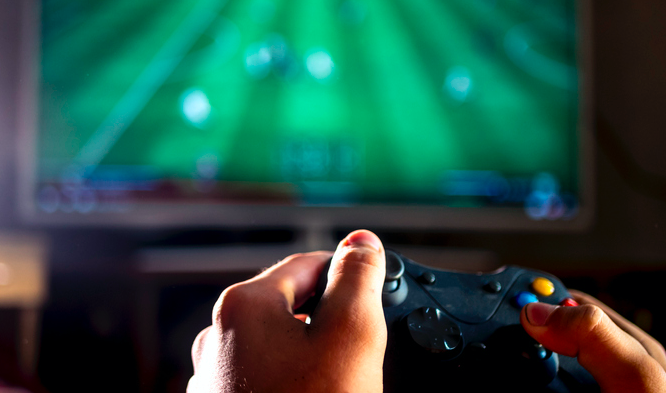 Neither company has announced 5G capabilities. Still, both machines are steps in the right direction. As for Nintendo, they've given no word of a successor to the Switch. However, at a 2019 shareholder Q&A, hardware head Ko Shiota stated, "We're aware this technology has been gaining a lot of attention, and Nintendo is also investigating it." He admitted the financial burdens and benefits of developing 5G gaming were deciding factors.
Look to the Future
By all accounts, we remain five to ten years away from fully-realized 5G and cloud computing. Take the June 30th, 2020 episode of Kinda Funny Games Daily, "Could Xbox Lockhart Come After Series X?" In it, Imran Kahn (ex-Game Informer, IGN) and co-host Blessing Adeoye Jr. discussed how companies are "building toward that dream."
They also recognized this might "leave a bad taste" in the mouths of players who prefer physical gaming products. Adeoye Jr. surmised that "we will get to the point where the digital version is the most front-facing version." He added, this could come when "we get to the PS6 and whatever the next Xbox generation is."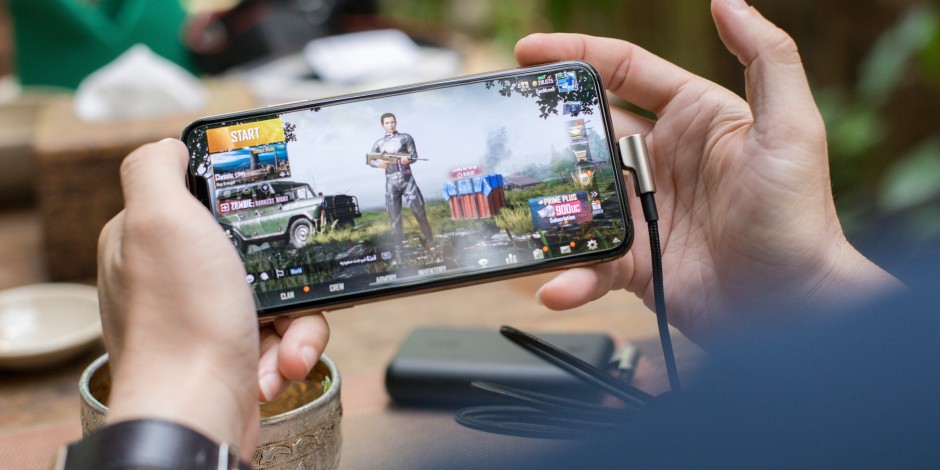 Embracing the Digital
Regardless, Dawkins noted that "in early 2019, video game sales in the UK were up to 80% digital, with that figure tipped to rise to 93% by 2021." This is due to the strength of online sales compared to brick and mortar competitors. If publishers embrace digital distribution, they'll "remove all the overhead and physical costs of discs, plus range stocking conversations and costs of dealing with retail," Dawkins added.
Nearly every side of the gaming industry has reasons to embrace the inevitability of 5G, cloud computing, and streaming. For now, all we can do is wait patiently for that future.